The AreTheyHappy Reputation
Platform is now

GuestXM

AreTheyHappy's reputation management platform has transformed into GuestXM, offering restaurant operators next-generation software solutions for managing online reputation, customer feedback and brand performance.


Current AreTheyHappy customers: you can log in with your existing credentials, please follow the link below.
The login page now has GuestXM branding, but the same user experience for navigating the tools within your account.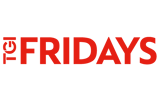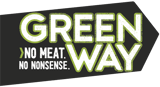 Built Specifically for the
Restaurant Industry
Brand-Wide, Location-Specific Feedback Management
Global Customer Success &

Support Teams
Master the Art of Customer Experience with GuestXM
September 21, 2023 | 1 p.m. GMT
In this webinar, you'll learn:
GuestXM Overview: Get a comprehensive understanding of the platform and its capabilities, and how it can revolutionize your CX program


Building your Reputation: Discover the power of online review management and learn effective strategies to build a strong reputation in this digital landscape


Maximizing Impact with Business Flows: Unleash the potential of Flows in your overall strategy and automate responses to enhance customer engagement and satisfaction


Survey Best Practices: Capture and act on customer feedback through surveys that your customers will actually complete


Insights and Analyzing the Customer Voice: Learn how to use data and analytics to gain deep insights into their needs and expectations


GuestXM Roadmap: Be the frist to learn of our new technological advancements and features coming soon to the GuestXM platform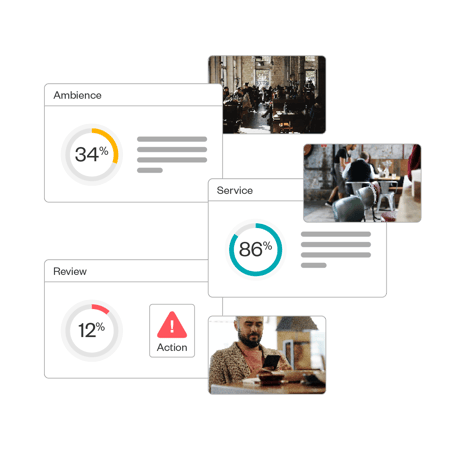 Your Restaurant's Guest Experience Hub
Monitor online review channels, consolidate customer feedback, and personalize surveys to help teams align on where to improve the guest experience, all within one intuitive dashboard.
Delight More Guests, Drive More Business
Share customer feedback, solve problems and close the feedback loop faster to increase customer satisfaction, job satisfaction and productivity.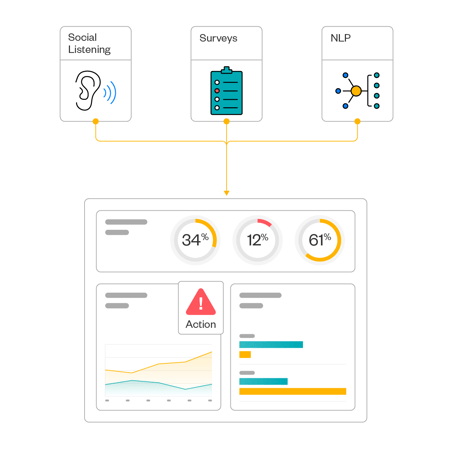 Customer Frequently Asked Questions
I have an urgent support ticket, what should I do?
What happens now with my data?

Your data is safely stored in regional data centres across your continent. GuestXM is committed to protecting personal data according to data regulations in Europe and United States of America.
Is the helpdesk centre moving away?

The helpdesk centre is here to stay. Over the course of the next few weeks, we'll be undergoing site improvements and maintenance to enhance your support experience.
Not a Customer? Sign Up for a Tour of GuestXM
Customer Experience Best Practices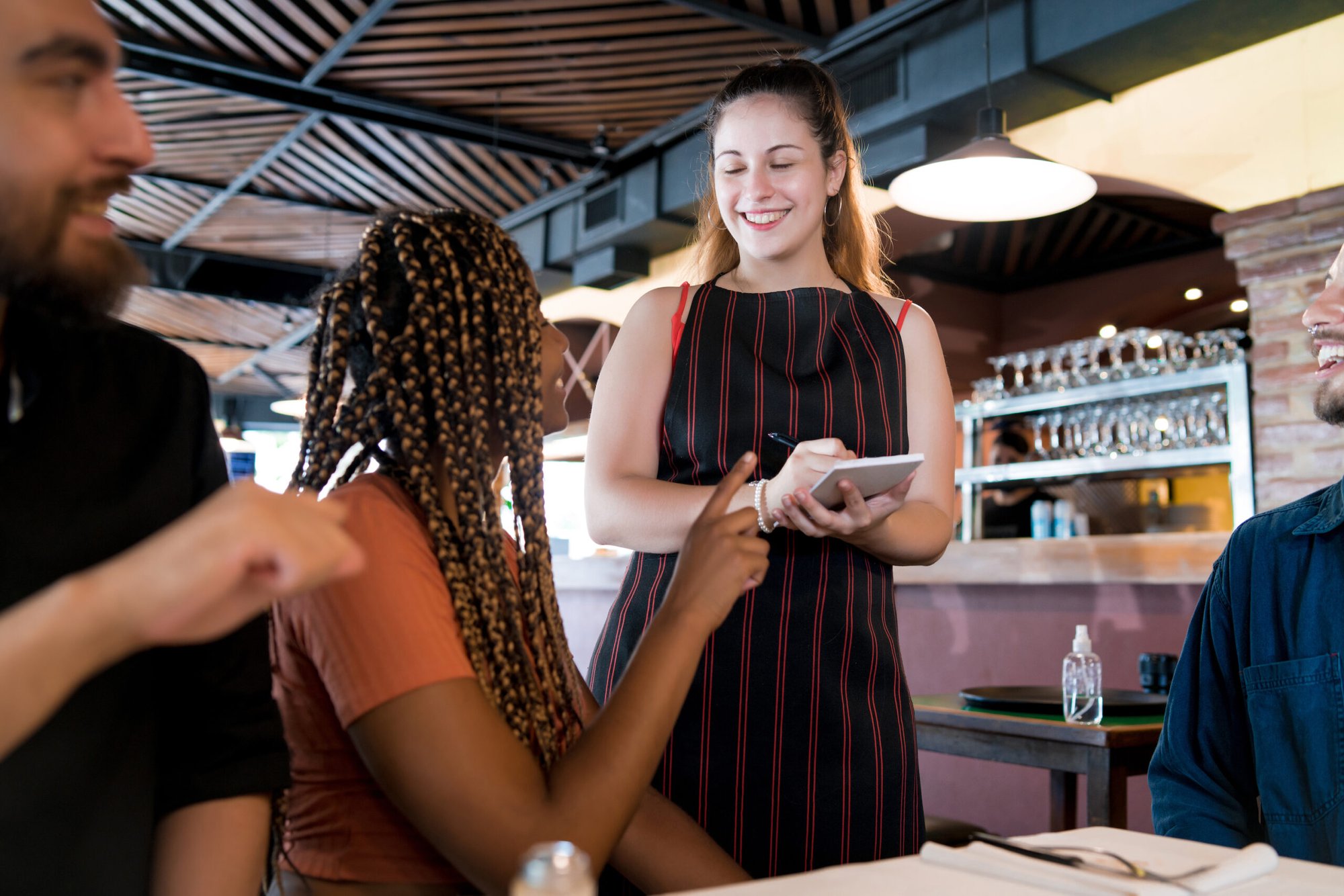 What Makes Restaurants Best-in-Class in Guest Experience?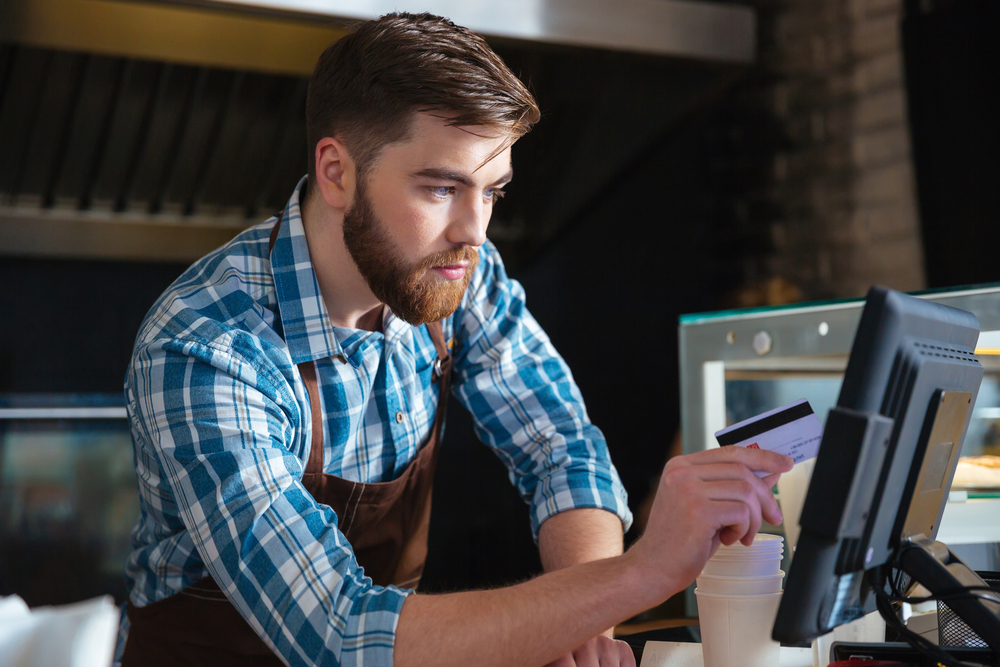 Where to Get the Most Valuable Customer Feedback for Your Restaurants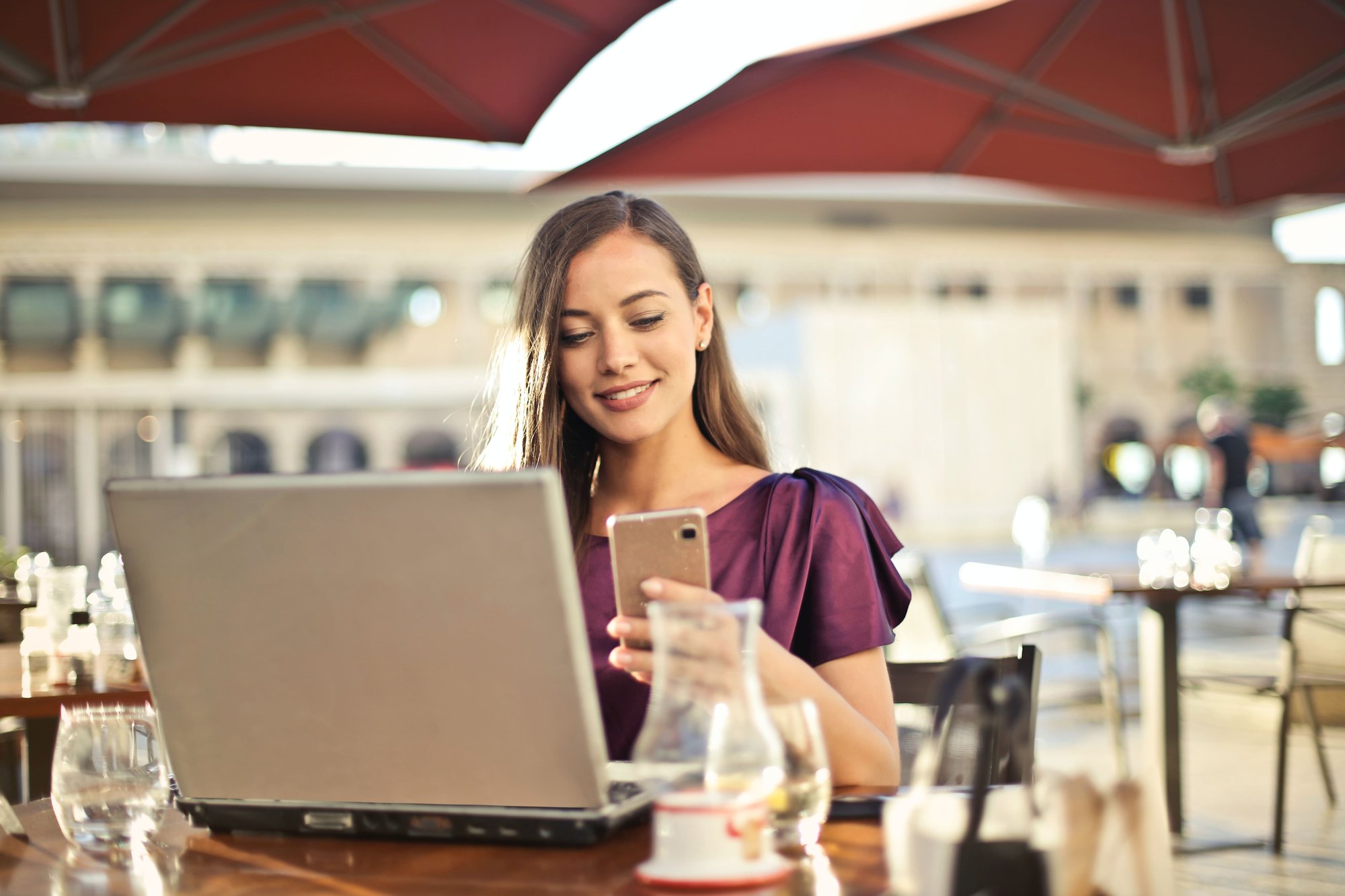 13 Tips for Creating Perfect Customer Surveys